Spartan Village
Financial Center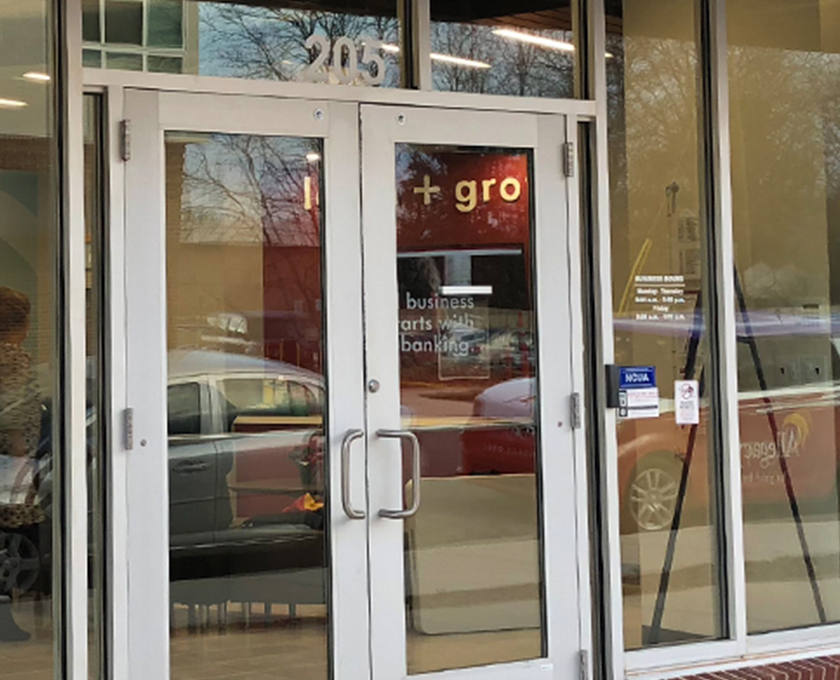 Spartan Village is equipped with new Interactive Teller Machine technology to assist our clients with teller line transactions and service requests. We can open new accounts, assist with credit and lending options, and offer commercial, mortgage, and investment connections. Register to use Verifast palm authentication technology to access your account without needing your card at an ITM or inside.
Financial Center Hotline: 336.794.8470
Lobby Hours and Appointments Available from 9:00 am – 1:00 pm, 2:00 pm – 5:00 pm. This location is closed 1:00 – 2:00 pm.
Location
Spartan Village Financial Center
1101 West Gate City Blvd, #205
Greensboro, NC 27403
Lobby Hours
Monday – Friday: 9:00am – 1:00pm; 2:00pm – 5:00pm
This location is closed 1:00pm – 2:00pm.
0
Number of times we've walked beneath the Rawk clock tower
Fried Chicken + Mac n' Cheese
Closures
New Year's Day — January 2, 2023
M.L.K. Jr. Day — January 16, 2023
President's Day — February 20, 2023
Memorial Day — May 29, 2023
Juneteenth Day — June 19, 2023
Independence Day — July 4, 2023
Labor Day — September 4, 2023
Columbus Day — October 9, 2023
Veterans Day — November 10, 2023
Thanksgiving — November 23 – 24, 2023
Christmas Day — December 25, 2023