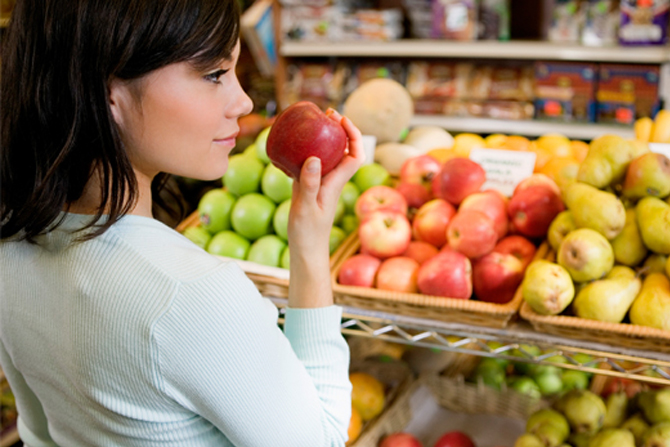 At Allegacy Federal Credit Union, we believe in doing the right thing for your wellbeing and that includes making sure your checking account fits your lifestyle.
Fees, fees, and more fees seem to be the basis for almost every checking account out there. Except at Allegacy. While most financial institutions are charging fees for checking, our accounts are designed to help you make your money work harder and smarter with higher yields and lower fees.
In the case of our SmartRate Checking, we actually put money back into your account. Not only do you receive generous dividends on balances up to $25,000, you'll also get a refund on any ATM fees you incur, up to $25 per cycle.* Plus, you get a free Visa® check card with unlimited transactions. There's no monthly service charge and you have access to WebBanking™, WebPay™, eStatements, Money Management®, Direct Deposit / Payroll Deduction and more — all for FREE.
So, maybe the real conundrum is why you haven't opened a SmartRate Checking account already. If you're not member, don't worry. We can help you put an end to excessive fees. Simply apply online or visit any of our Financial Centers today.
*APY = Annual Percentage Yield. Higher dividend rate based on meeting all SmartRate Checking requirements. Requirements include: eStatements, 20 check card transactions and direct deposit (or ACH debit) per cycle. 3.00% APY is a variable rate and is effective as of 6/1/23. If you choose to receive a printed monthly statement for your SmartRate checking account, there is a monthly fee of $2.00. Balances of $25,000 or more earns a variable rate of 0.10% APY. Fees could reduce the earnings on the account. ATM fees will be refunded up to $25 per month, only if all SmartRate Checking eligibility requirements are met. All rates, terms and products are subject to change without notice.