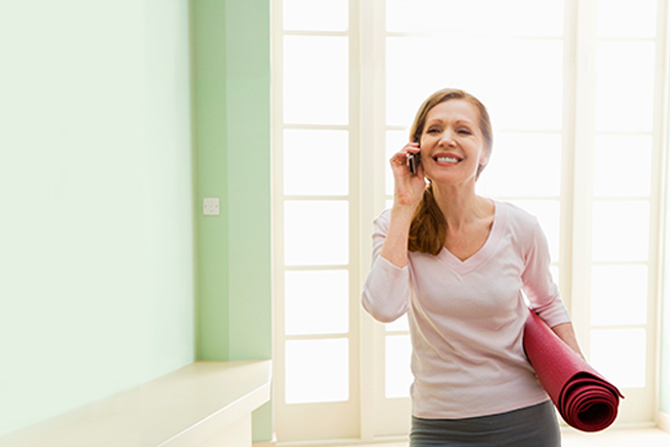 Free checking accounts used to be standard fare among financial institutions of all sizes. Sometimes you even got a free toaster, too, just for opening an account. But these days, you have to look much harder to find a truly fee-free checking account.
Last year, Bankrate1 found that an average consumer pays about $5.54 per month to maintain a basic checking account. That adds up to more than $60 each year for the privilege of safely stashing and accessing your hard-earned money. The same survey also found that ATM fees hit an all-time high, with average customer paying $4.13 to make a withdrawal at an out-of-network ATM.
Where does the madness end? In the place you might least suspect. It turns out, if you want to avoid big service fees for something as simple as a checking account, you might want to switch to a smaller financial institution, such as a community bank or credit union.
Allegacy is one such place. Our SmartRate Checking account is truly fee-free with no monthly service charge, no minimum balance, free direct deposit and more. This account also offers refunds on ATM fees and premium dividends, when certain requirements are met.2
Each person has to weigh the costs and benefits for themselves when it comes to seeking a smarter checking account option. If you're ready to experience all that free checking really offers, use our simple online switch kit or learn more today.
(1) "Checking account fees rise but less steeply," 2013, Bankrate.com.
(2) Higher dividend rate based on meeting all SmartRate Checking requirements. Balances of more than $25,000 earn a variable rate of 0.10% APY. Rates, products, and services are subject to change without notice. Some restrictions do apply to online services. ATM fees will be refunded up to $25 per month, only if you meet all of the SmartRate eligibility requirements during each qualifying cycle.