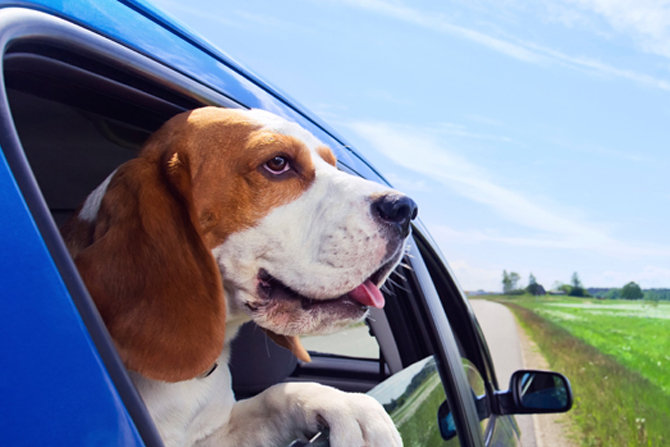 At Allegacy Federal Credit Union, we believe in doing the right thing for your wellbeing and that means helping you make smart financial choices. Saving money is a smart financial choice that isn't always easy to do. These 5 easy changes might help you to save more and spend less.
Tax withholdings. Did you net $0.00 or close to it at tax time this year? If you got a huge refund, you're letting the government use your money interest-free until you receive your refund. Make adjustments to your W4 with your employer to withhold less. You can then put the extra money away in an interest-bearing savings account!
Check entertainment subscriptions. Sites like Hulu, Amazon Prime and Netflix and many apps on your phone are set-up to auto renew. As you look through your bank statement, you might find that you're being charged for subscriptions that you no longer use. If you find value in your subscriptions, great! Keep them. You might be surprised to find there are some you can live without. Be sure to cancel them to avoid any more charges and save the money instead.
Check your car.  To be sure your car is operating efficiently, check your tire pressure and be diligent about routine maintenance such as oil changes. Keeping up with these things can increase your gas mileage and possibly deter other more expensive maintenance costs down the road!
Put your finances on autopilot.  Leverage Allegacy's automation tools to schedule monthly transfers to a savings account to painlessly work toward your goals. Enroll in budget billing to spread the cost of your utility bills into equal payments throughout the year. Then register for autopay to ensure you never miss a payment and avoid unnecessary late fees.
Evaluate your loans.  Are you making payments on high interest loans? Look into debt consolidation to lower your payments. Could you afford to pay one extra mortgage payment per year? If you get paid bi-weekly, you get two extra paychecks throughout the year. You can use these to make that extra payment, possibly saving hundreds of dollars over the life of your loan. Do you have more than one credit card payment and are you taking advantage of reward offers? Try to use just one credit card and pay it off each month so you get the benefit of rewards, but don't have to pay interest on your purchases!
These are some simple first steps to help you save money. Our team is ready to help you save more for the things that are truly important to you. Visit the Tools + Tips section of our site to get started or, for more personal assistance, stop by a Financial Center or call us at 336.774.3400 today.