Every member of Allegacy is an owner, with a stake in our shared success. We encourage you to bring your voice to the legislation that may affect our industry.
Exercise Your Voice
When laws are proposed that could impact the services, products and benefits that we enjoy together at Allegacy, we want you to know about it and take action. Let our state and local representatives hear from you when they're making decisions that affect credit unions.
Stop the Data Breaches
Data breaches are a big problem. Although financial institutions (like credit unions) have to comply with federal standards for data protection, merchants aren't subject to the same rules. As a result, some merchants fail to invest in data security like they should, making it easier for hackers to steal your credit card number, PIN number or other sensitive data, which they can either use fraudulently themselves, or sell to a bad actor.
When a breach occurs, merchants aren't required to cover the costs of the fallout – everything from sending people new credit cards, to paying for the fraudulent transactions. Instead, the credit union pays, and ultimately, credit union members like you.
Tell Congress it's time to hold merchants accountable for data breaches. Insist that merchants be required to reimburse credit unions for the costs they incur from merchant breaches, and demand that credit unions be allowed to tell members the name of the merchant that allowed the breach to occur.
Write a letter to Congress
Tweet to Congress
What others are saying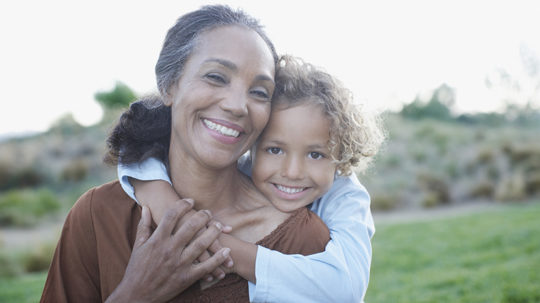 Deborah B.
member since 2002
There are many advantages to being an Allegacy member. Allegacy membership was recommended to me by a friend, and I will very likely "pay it forward".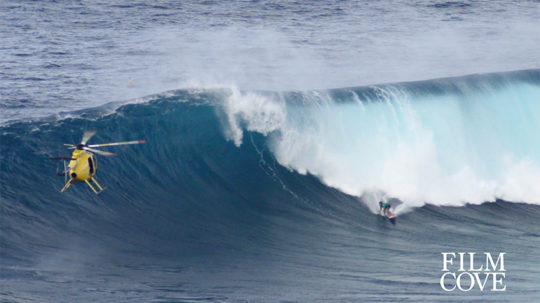 Ephraim H.
member from Germantown, NC
You can never over-state the importance of business support that truly makes an impact. Since the inception of FILMCOVE, Allegacy has been there every step of the way. I'm sure their positive impact will continue to be felt by us and others for many years to come. We are grateful.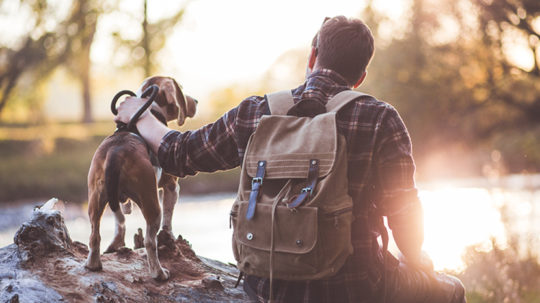 Frantz S.
member since 1998
I have been a member for over 20 years and service beats the banks hands down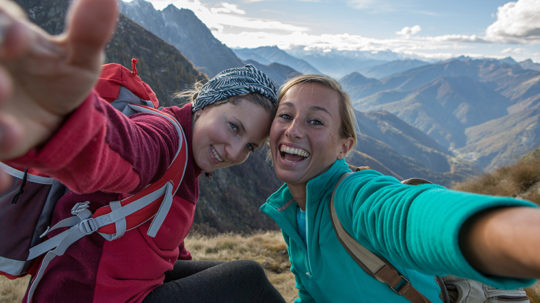 Jessica G.
member since 2009
My experience felt personal and was handled in a timely fashion.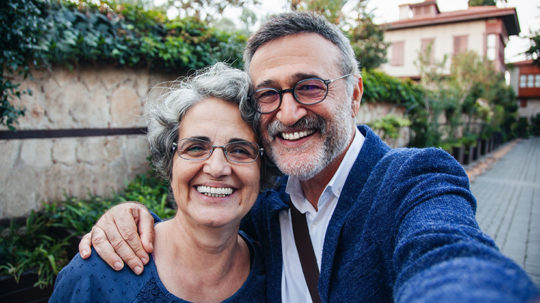 Edmond W.
member since 2013
Excellent service and great location for service and convenient ATMs.
Allegacy, one of the largest credit unions in North Carolina, has been honored as one of the Triad's 'Best Places to Work' by the Triad Business Journal. Thank you to our 400+ employees for sharing your experience!
Let's be our best, together
When you become an Allegacy member, the benefits aren't just individual. When you invest with us, we invest in arts, education, health and community service organizations throughout the Triad. It brings us joy to help our community thrive. It's also the right thing to do.
Every year, golfers gather at the Bermuda Run Country Club to enjoy 18 holes of championship golf – while raising funds and awareness to prevent breast and ovarian cancers.