Hello, Charlotte area neighbors!
Allegacy is growing in your area!
A great banking partner should make life easier.
At Allegacy Federal Credit Union, doing right for you and your wellbeing is our focus every day. We strive to help our members take control of their finances and we measure success by how we serve members. Our fees are lower than a bank's and the interest you earn on savings is higher. So, whether you're opening a first checking account or financing a boat for Lake Norman, we've got the banking tools and expertise to help you reach your goals.
Charlotte Area Financial Center Locations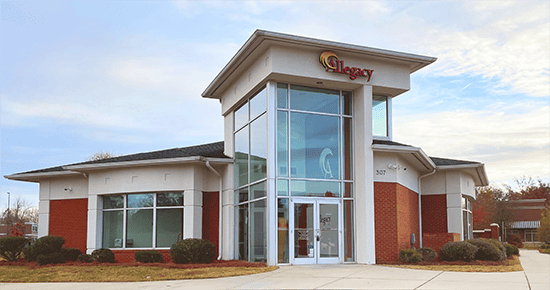 Indian Trail, Opening Soon!
Coming soon to the Charlotte suburb of Indian Trail, NC, our new financial center will be Allegacy's first in Union County. Located near the town center, at 307 Unionville Indian Trail Road, this facility will focus on offering financial resources to the area's growing population of business professionals and families.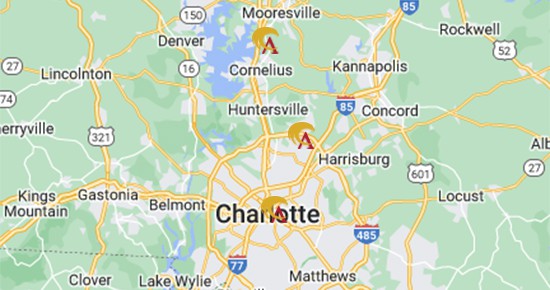 Other Charlotte Area Locations
Why choose Allegacy?
What makes Allegacy different from other financial institutions? We put our members first at every turn, and focus on their wellbeing. It's not just a promise, it's something we believe in. We're welcoming new members every day and we hope you'll soon be one of them.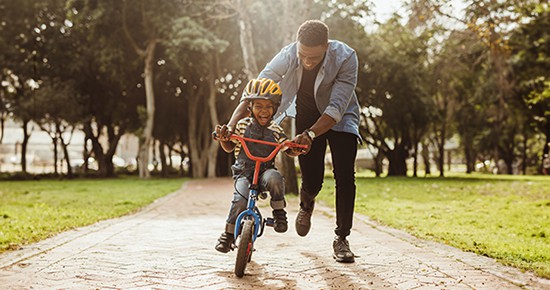 Offering the right choices
From a selection of innovative products and services to a collection of digital and in-person ways to connect, you will find options here.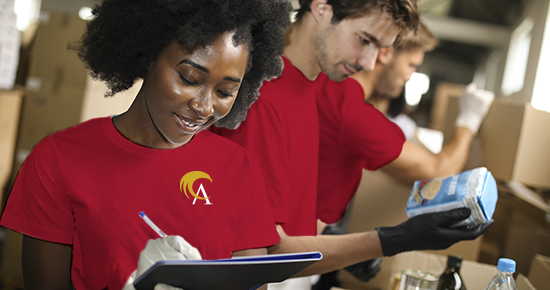 A credit union that cares.
"People helping people" is the credit union motto and we stand by it. It's why we created a park for those who've battled cancer. It's why we raise and donate funds to enrich our communities.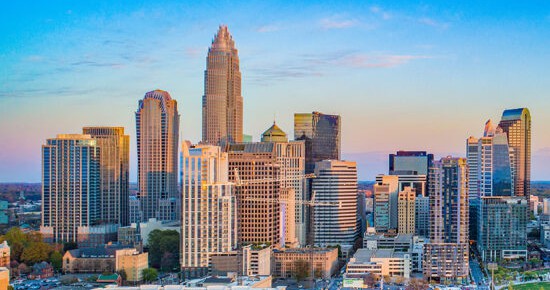 Member-owned and not-for-profit
Our fees are lower than a bank's and the interest you earn on savings is higher. We measure success by how we serve members. Just ask our existing 5,000+ Charlotte members how we're doing!
Special Offers
We have incredible offers for new members joining at our Charlotte Financial Centers — and there's more to come! Check back frequently for updates to this section.
Let Allegacy help you along your financial wellness journey with Enrich, an interactive financial education tool. Mobile and tablet enabled, Enrich delivers dynamic content and lessons on a range of personal finance topics that enhance your financial wellbeing.
Create your profile to unlock custom financial tools + courses
Complete your Financial Wellness Checkup for a personalized learning plan
Enter the $1000 Monthly Challenge to learn more + possibly win a prize
Financial institutions typically only pay lip service to relationships and client service. The entire team at Allegacy have consistently demonstrated that my family matters. I truly believe we are respected and appreciated!

Ryan P.

— Charlotte, NC
Become a credit union member.
Join online now. The application takes about 10 minutes. Just have your ID, Social Security Number and funding account info ready.
Join Now
Together, we're stronger.
When you become an Allegacy member, the benefits aren't just individual. When you invest with us, we invest in arts, education, health and community service organizations throughout the Triad. It brings us joy to help our community thrive. It's also the right thing to do.
In 2022, Allegacy donated nearly

5%

of our net income to support the community's food insecurity, education + health + wellbeing

Helped members work towards reducing debt by

$22K+

Allegacy funded nearly

$120M

in business loans to our local communities