Medical Professionals
Meet the credit union that cares for your financial health.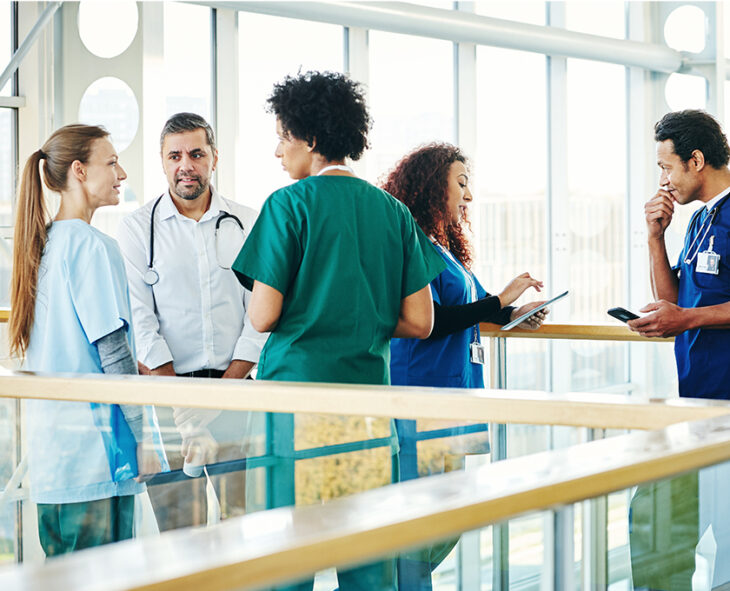 It's a great time for a financial checkup.
‌As a medical professional, caring for your patients can be a 24/7 commitment. At Allegacy Federal Credit Union, we provide the same care for your financial needs.
We understand that medical schedules may not always allow time for financial service needs such as managing bills and payments or even buying a new home. Our goal is to make those things a little easier for you. That's why we collected products + services to help meet your needs wherever you are in your professional and personal journey, some even 'prescribed' just for you.
Additional tools and services to care for your needs.
Become a credit union member.
Join online now. The application takes about 10 minutes. Just have your ID, Social Security Number and funding account info ready.
Join Now
What others are saying ...
Personnel always have a welcoming personality, everyone is knowledgeable and takes time to answer all questions.

Louise

— member for over 7 years
We appreciate your achievements and dedication.