A great banking partner should make life easier. At Allegacy Federal Credit Union, doing right for you and your wellbeing is our focus every day. We're constantly working to make your life easier by finding new solutions to help you manage your money and accomplish your goals. So, whether you're opening a first checking account or financing a boat for Lake Norman, we've got the banking tools and expertise to help you do it. Join us June 29th at 100 Queens Road in Myers Park for our grand opening celebration.
Health is a matter of balance. It's about creating joy and growth. That belief shows in everything we do — from the values we cultivate in our team, to the resources we offer our members. At Queens Road, you will find a full suite of services and seasoned experts to advise and celebrate your goals.
"People helping people" is the credit union motto and we stand by it. It's why we created a park for those who've battled cancer. It's why we raise and donate funds to enrich our communities.
Our fees are lower than a bank's and the interest you earn on savings is higher. We measure success by how we serve members. Just ask our existing 5,000+ Charlotte members how we're doing!
Special Offers
We have incredible offers for new members joining at our Queens Road Financial Center — and there's more to come! Check back frequently for updates to this section. We will evolve the offers as we learn from this community what you most need to improve your financial fitness.
Grand Opening
We invite you to join us on June 29th as we celebrate the grand opening of our newest Financial Center at 100 Queens Road.
A ribbon-cutting ceremony will begin at 10:00 am followed by a reception inside the Financial Center. Tour the refreshed space, meet the staff and enjoy refreshments throughout the day.
Meet the Team
Together, this group of financial experts will serve you by helping you make smart financial choices.
The application takes roughly 10 minutes. Just have your ID, Social Security Number and funding account info ready.
What others are saying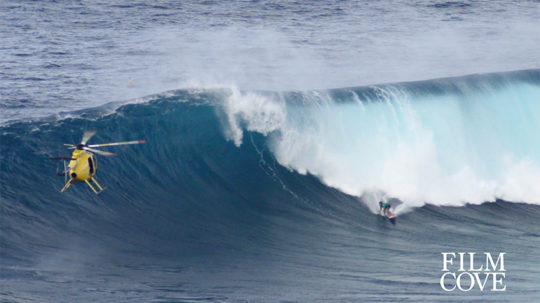 Ephraim H.
member from Germantown, NC
You can never over-state the importance of business support that truly makes an impact. Since the inception of FILMCOVE, Allegacy has been there every step of the way. I'm sure their positive impact will continue to be felt by us and others for many years to come. We are grateful.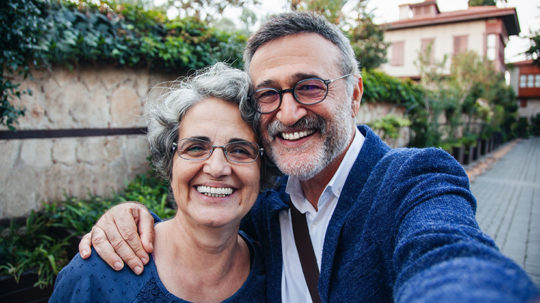 Edmond W.
member since 2013
Excellent service and great location for service and convenient ATMs.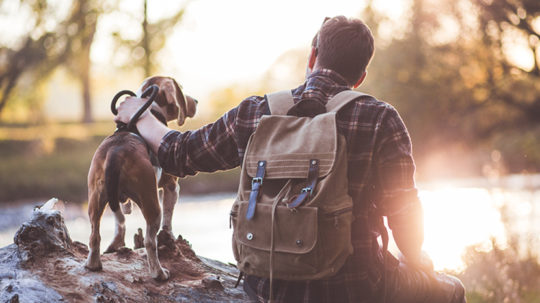 Frantz S.
member since 1998
I have been a member for over 20 years and service beats the banks hands down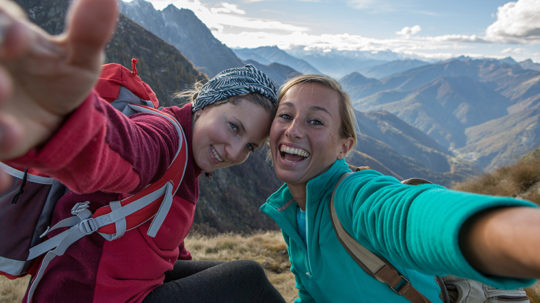 Jessica G.
member since 2009
My experience felt personal and was handled in a timely fashion.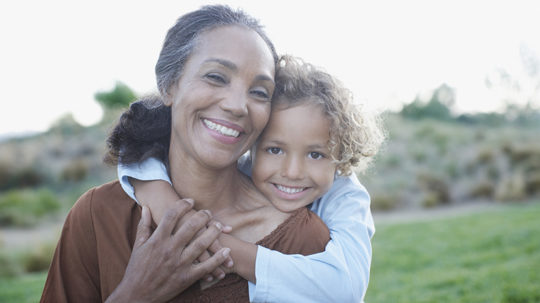 Deborah B.
member since 2002
There are many advantages to being an Allegacy member. Allegacy membership was recommended to me by a friend, and I will very likely "pay it forward".