At Allegacy, you have options.
The possibilities are right at your doorstep when it comes to your home. Whether you are a first time homebuyer or you're looking to make improvements to your current home, Allegacy has options for every step of the way.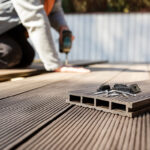 Home Equity
Explore the potential of your own back yard. As a homeowner, you can borrow against the equity in your home to consolidate debt, finance one-time expenses or keep a lower-interest line of credit open for emergencies. At Allegacy, you have options.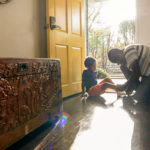 Mortgage Loans
Homes aren't one-size-fits-all. Neither are home loans. That's why we begin by evaluating the big picture before offering a personal solution designed to fit your lifestyle. With competitive rates and lower fees than most lenders, our mortgages are easy to live with, today and for years to come.
Become a member
Make plans. Create your tomorrow.