Fixed-Rate Mortgage
be certain. be confident.
For most people, a fixed-rate mortgage is a smart choice. Because the rate is locked in, your monthly principal and interest payments won't change much (if at all) over the life of your loan – providing a steady fiscal landscape to build your budget on.
Competitive Rates
We can guide you toward greater savings and smarter choices that will ensure many happy years at any address.

View our rates »
Rates are subject to change without notice.
Pay the same amount of monthly principal and interest for the life of the loan more »
Up to 95%
Most loans available for up to 95% of the appraised value of the home you're purchasing more »
Pre-Qualification
We offer credit approval to help you determine how much house you can afford
Get in touch with one of our specialists for a consultation.
Log in to check the status of your loan or view messages.
Questions? Feel free to contact us at 336.774.3400 or 800.782.4670.
Calculators to help you choose the right mortgage for you
What others are saying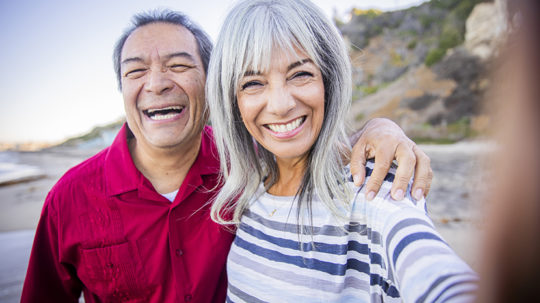 Amy C.
member from Winston-Salem, NC
Amazing service, lightening fast responses to inquiries! Treated me as though I was the only customer Allegacy has!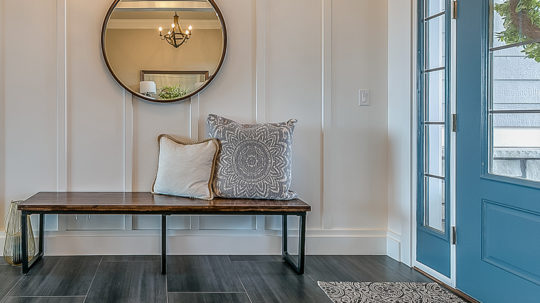 Karen E.
member from Lexington, NC
Allegacy made everything so easy to send in information. They also have some of the best rates for mortgages.Everyone kept me up to date on what was needed or expected from me. They also made it easy to work out a closing date that suited our needs since we work during the day.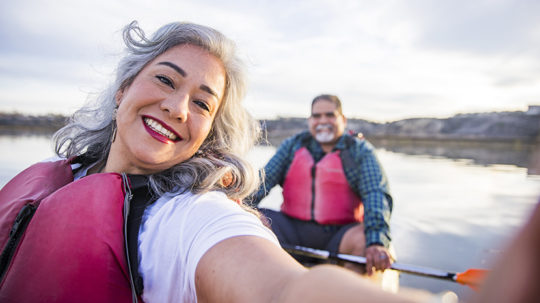 Francisco A.
member from Greensboro, NC
Quick response, good service and good offers.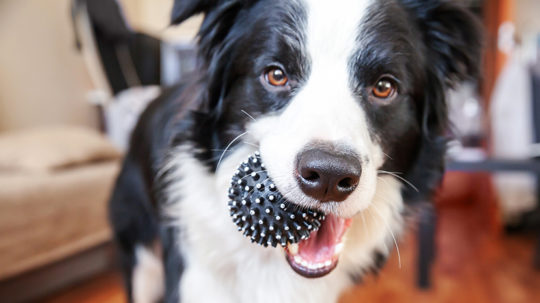 Nathen W.
member from Winston-Salem, NC
The people I have worked with on the two mortgages I have with Allegacy have made my experience great – so professional caring and helpful!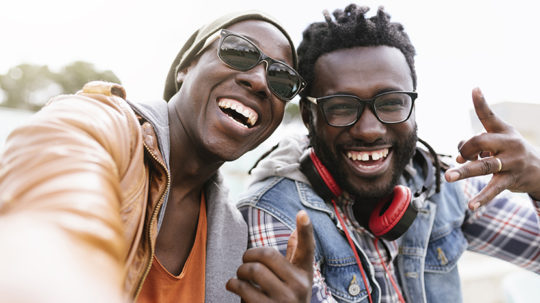 Landon O.
member from Pfafftown, NC
Very helpful and quick. The ease of the loan along with the great loan officers helping me every step of the way.