Fixed-Rate Mortgage
be certain. be confident.
For most people, a fixed-rate mortgage is a smart choice. Because the rate is locked in, your monthly principal and interest payments won't change much (if at all) over the life of your loan – providing a steady fiscal landscape to build your budget on.
Apply for a loan
See if you qualify for a Fixed-Rate Mortgage from Allegacy.
Pay the same amount of monthly principal and interest for the life of the loan more »
Up to 95%
Most loans available for up to 95% of the appraised value of the home you're purchasing more »
Pre-Qualification
We offer credit approval to help you determine how much house you can afford
Get in touch with one of our specialists for a consultation.
Log in to check the status of your loan or view messages.
Questions? Feel free to contact us at 336.774.3400 or 800.782.4670.
Calculators to help you choose the right mortgage for you
What others are saying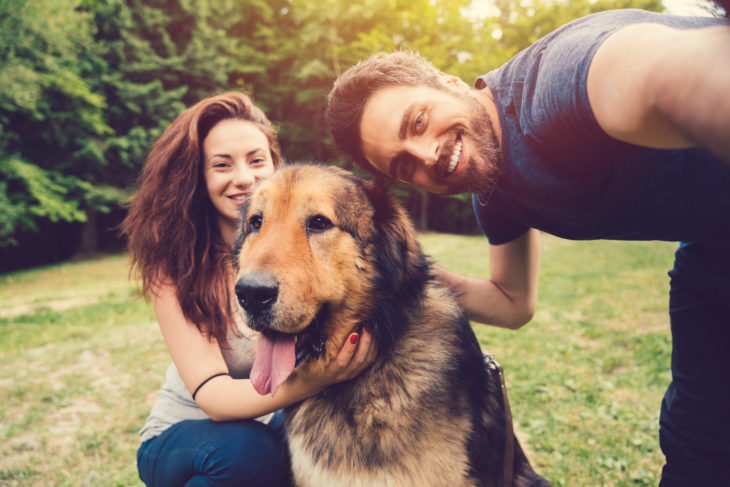 Mark S.
member from Winston-Salem, NC
The overall experience was great!!! Sherry definitely went out of her way to provide us with the best service we've ever had a bank, especially with buying our forever home!!! She's the BEST!!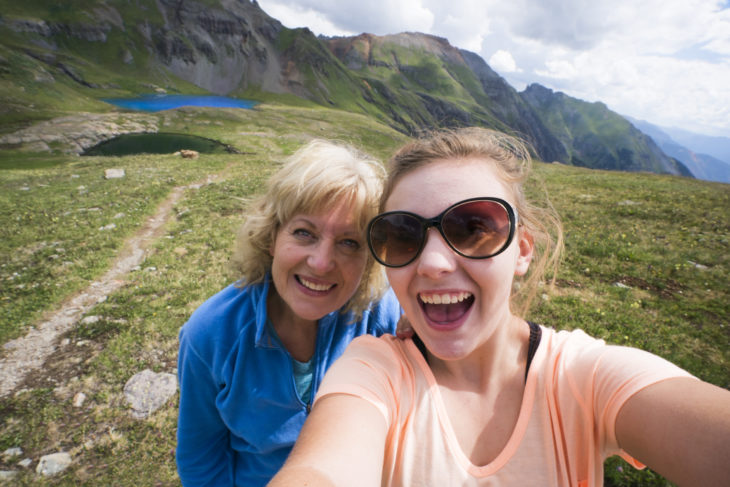 Lori T.
member since 2012
Professional, kind, went above-and-beyond to ensure my my closing date was maintained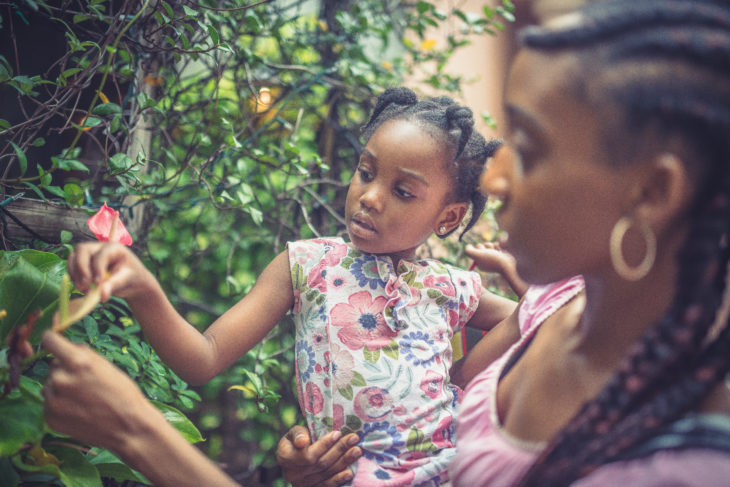 Leeann B.
member since 2011
David and his team were wonderful through the entire process. They kept me informed and were quick to respond to my questions and concerns.
You might like ...
Here are a few other resources, pages and articles you might enjoy.
Third Party Site Disclaimer
You are now leaving the Allegacy Federal Credit Union website. The Credit Union does not operate this alternate site to which you are linking and is not responsible for the content of the website nor any transactions performed on this website. Privacy and security policies may differ from those practiced by the Credit Union.