Fixed-Rate Mortgage
be certain. be confident.
For most people, a fixed-rate mortgage is a smart choice. Because the rate is locked in, your monthly principal and interest payments won't change much (if at all) over the life of your loan – providing a steady fiscal landscape to build your budget on.
Apply for a loan
See if you qualify for a Fixed-Rate Mortgage from Allegacy.
Pay the same amount of monthly principal and interest for the life of the loan more »
Up to 95%
Most loans available for up to 95% of the appraised value of the home you're purchasing more »
Pre-Qualification
We offer credit approval to help you determine how much house you can afford
Get in touch with one of our specialists for a consultation.
Log in to check the status of your loan or view messages.
Questions? Feel free to contact us at 336.774.3400 or 800.782.4670.
Calculators to help you choose the right mortgage for you
Apply for a loan
See if you qualify for a fixed-rate mortgage.
What others are saying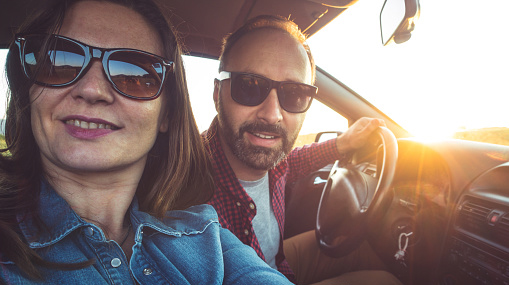 Laura G.
member from Kernersville, NC
We had heard very positive comments regarding Allegacy so we applied for membership and a vehicle loan. Selina made the whole experience seamless and enjoyable. We will certainly consider Allegacy for any future financial needs.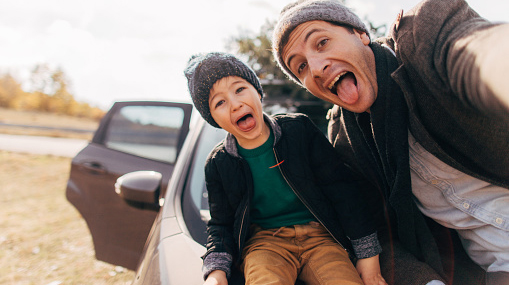 As always you are very helpful, courteous, and professional. You and people like you are the reason I am with Allegacy and will never go back to a bank.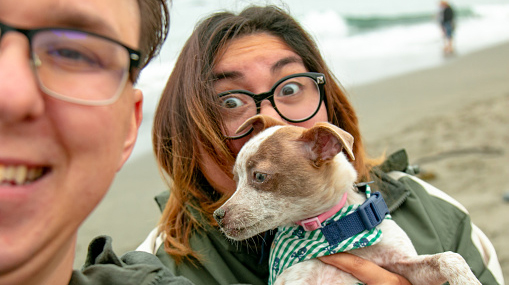 David T.
member from Anaheim, CA
At 1st, I was weary of the thought an out of state bank. Brandi and your team made the process so easy. She was very responsive informative and helpful. I am very thankful i found you guys.
You might like ...
Here are a few other resources, pages and articles you might enjoy.
Not yet a member?
make yourself at home.