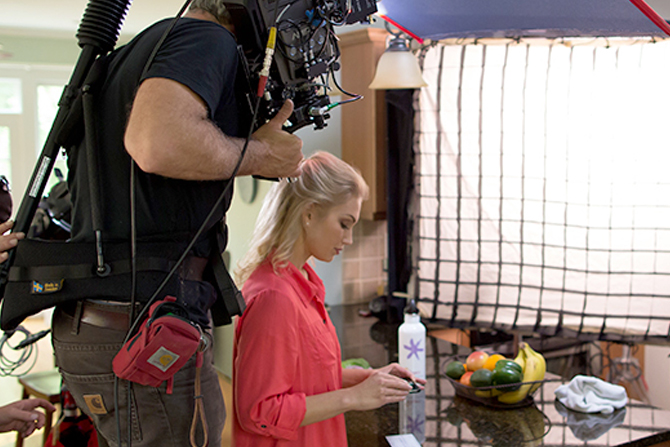 After building our brand from the inside out to ensure our employees were rallied around a single purpose, we wanted to evolve our visual representation of that purpose and shout our story from the rooftops! Or, in the multimedia equivalent, launch new advertising.
Maybe you've noticed some of the changes in tv commercials, newspaper ads, radio ads or web ads!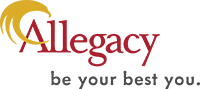 We added a tagline to our logo. "Be your best you" which alludes to a promise fulfilled. It starts to tell the story of what doing business with Allegacy is like. It was crafted to empower and encourage members, future members and staff.
We also got a little more colorful, and are using some new design elements that express our energetic personality.
And last, but not least, the Allegacy story was brought to life through television ads. Check them out here, if you haven't seen them.
Because of our strong ties to our community through mutual support, we were able to use local talent and local venues to film our commercials and many of our photos for our ads.
Our multimedia campaign began earlier this year. Maybe you recognized the streets around Old Salem or some of the businesses on Trade Street in Winston Salem such as Atelier or The Piedmont Craftsman Gallery in our ads. We were also thrilled to visit the Ardmore neighborhood for some great hometown shots. If you do business at our Peace Haven Financial Center, you probably noticed the familiar surroundings. Be sure to pay special attention the next time you see one of our ads or take time to visit or shop with our gracious neighbors!
Building a community takes the support of all of us and we're proud to be able to support ours!