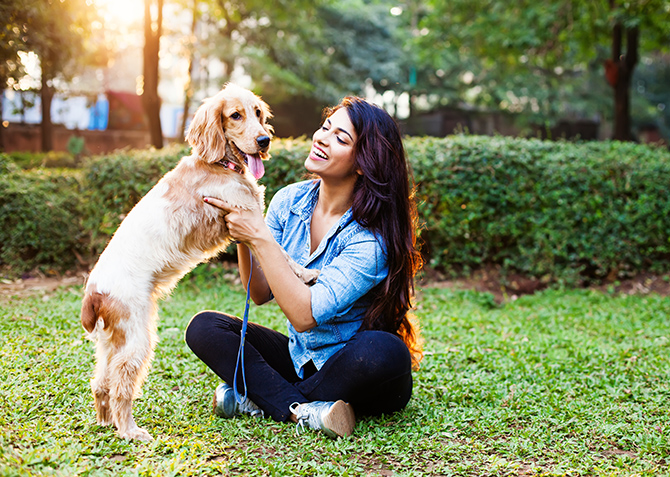 At Allegacy, our commitment to helping you be your best includes finding that optimal balance of physical, emotional, and financial wellbeing. While everyone's personal wellness journey will be unique, we all aspire to achieve financial stability that empowers us to live our best life today and achieve our future goals.
There are many ways to define financial wellbeing. According to the Consumer Finance Protection Bureau (CFPB), it is being able to manage day-to-day expenses, handle unexpected shocks, and meet financial goals.1 Being financially free means you can make choices that enhance your quality of life. Similarly, the Financial Health Network (FHN) looks at your ability to have a financial system that helps you build resilience and pursue opportunities.2 They break down financial health into four main categories – spend, save, borrow, and plan – on a continuum ranging from vulnerable to coping to healthy.
We invite you to assess your own financial health by taking an eight-question survey3 based on Financial Health Network's FinHealth Score® tool. Once you have completed your assessment, you can reach out to one of our financial health coaches to schedule an appointment and review your results. Working in partnership, you will develop a customized action plan and timeline for addressing your specific financial health needs. In the meantime, you may want to consider some of these practical suggestions for moving your ideas into action.
1 Consumer Finance Protection Bureau, Why financial well-being?
2 Financial Health Network, Financial Health Measurement
3 This survey leverages the Financial Health Network's FinHealth Score® Toolkit.