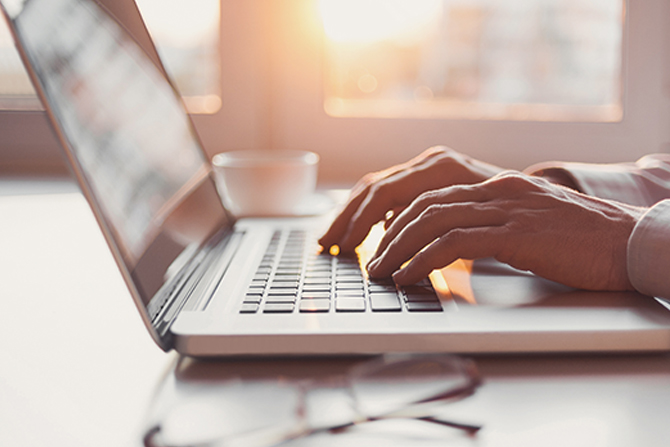 At Allegacy Federal Credit Union, the security of your financial information is important to us and that includes helping you protect yourself. Tax refund fraud is on the rise and isn't expected to slow down. If anyone has access to your social security number or tax id, they can try to impersonate you and file a false return, claiming a refund is due. The result would be a huge headache as you sort it all out with the IRS. Your primary defense against tax refund fraud is to file before the fraudsters do it for you. In other words, file as early as you can. If you owe the IRS, you can still wait until the tax deadline to pay.
Unfortunately, filing first will not prevent other types of identity theft, but there are options to protect yourself. A few suggestions are:
Review your credit report.

 You are allowed by law to get a free copy of your report from each of 

the major bureaus once a year.

 One 

suggestion is to mark your calendar to remind yourself to request a copy of your file every 3 to 4 

months. Select a different bureau each time. If you see any unauthorized activity – dispute it. 

You may also consider a paid monitoring service if you want an extra layer of vigilance. 

 

Freeze your credit file.

 

Ensure that you are taking advantage of free credit monitoring services 

and then freeze your credit file with the major bureaus. A credit freeze lets you restrict access to 

your credit file making it more difficult to open new accounts in your name. The credit freeze 

can be an inconvenience when you are trying to apply for credit, since you will have to unlock it. 

But it is one of the best ways to protect your hard earned good credit. Visit the

FTC web

site

 for more details.
If you suspect that you have been a victim of identity theft or suspect there is fraudulent activity on your Allegacy accounts, contact Member Services immediately at 336.774.3400.