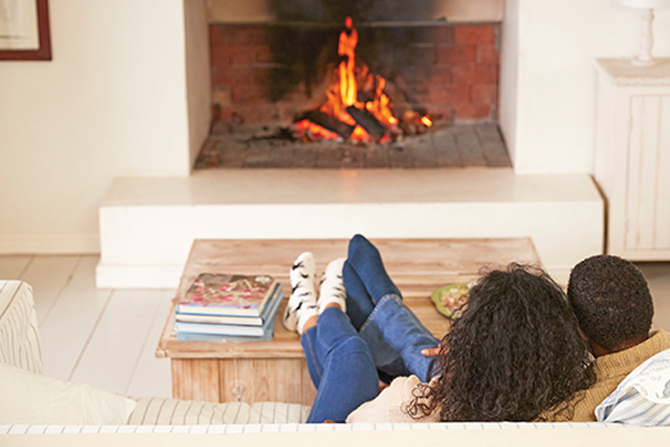 Saving money (or paying yourself first) is one of the best things you can do for your financial wellbeing. At Allegacy Federal Credit Union, we believe in doing right for your wellbeing and that includes offering solutions to help you make the smartest financial choices for you.
Why is saving so important?
The answer to this question varies depending on your unique situation. Saving money gives you the security to know that you have funds available to you in case of an emergency such as costly repairs for your car or home or maybe even medical bills not covered by insurance. Saving money can also be your ticket to a bucket list vacation spot or maybe throwing a party for your closest friends and family. No matter what the reason, saving money helps reduce your stress so you can enjoy life on your terms.
Where should I save my money?
There are many options to save money. Some are higher risk than others and how much risk you want to take is a personal preference. Funds on deposit at Allegacy are insured by the NCUA up to $250,000 per account holder* so you can rest easy knowing that your money is safe.
Allegacy also offers many types of accounts to hold your money. We have savings accounts that give you access to your money whenever you need it. We also have certificate accounts that typically pay higher dividends in exchange for keeping the money on deposit for a set term.
Call Member Services at 336.774.3400 or stop by a Financial Center to open an account today!
*Allegacy is federally insured by NCUA.  All products, services and terms are subject to change without notice. ©2018 Allegacy Federal Credit Union