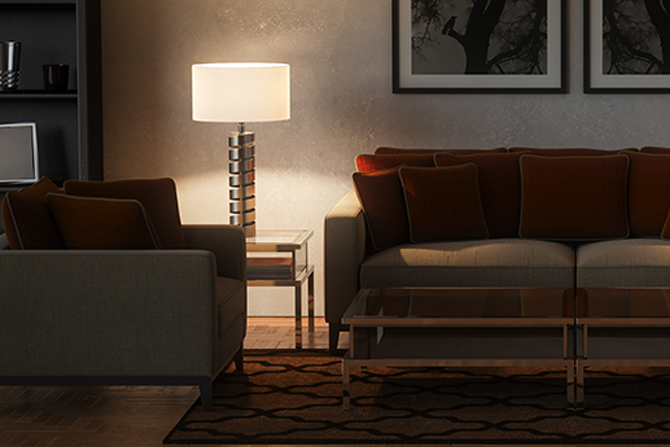 Vacation season is here! It's time to pack up the car and take a well deserved break! Vacation not only gives us the opportunity to create special memories, it's also a great time to rejuvenate and recharge. You don't want to worry about your home while you aren't there. We have a few tips to ease your mind while you're away from home.
Double-check your locks. Check all of your windows and doors to make sure everything is closed and locked.
Stop your mail and paper deliveries. Nothing tells a burglar that a home is vacant more than mail piled up in the box and several newspapers in the driveway.
Set timers. Be sure to set light timers in various rooms throughout the house to make it look like you're home.
Solicit help from a neighbor. Ask someone to keep an eye on things while you're gone. It's also a good idea to leave a key with them just in case. If you have a security system, make sure they know the code.
Don't post on social media until you're home. Telling everyone that you're away could tip a would-be thief.
Install outdoor security lights. These outdoor lights are equipped with motion detectors that will turn on based on movement around your house.
Install a smart lock to your door. With technology and smartphones, you can lock and unlock your door remotely. You can even have codes that expire so you'll always know who is going in and out of your house. The alleviates the need for keeping up with spare keys.
Unplug non-essential electronics. This will reduce the risk of fire and even help save money on your electric bill. It can also protect your electronics in the event of a power surge caused by a storm.
Turn off the water. This could prevent coming home to a flood. Though it's rare, a pipe could burst and cause several dollars in damage.
Clean out your storm drains and gutters. If there's a storm or heavy rain while you're gone, you want to make sure the water has somewhere to go and doesn't back up into your house.
Put away your valuables. The best place for valuables, especially jewelry or smaller items, would be a safe deposit box. If that isn't an option, put them out of sight so it doesn't entice anyone to take a closer look.
Following these tips will give you peace of mind so you can focus on relaxing and making memories. If you're planning a trip, be sure to check out these summer travel tips so you're ready to handle your finances while you're away too!