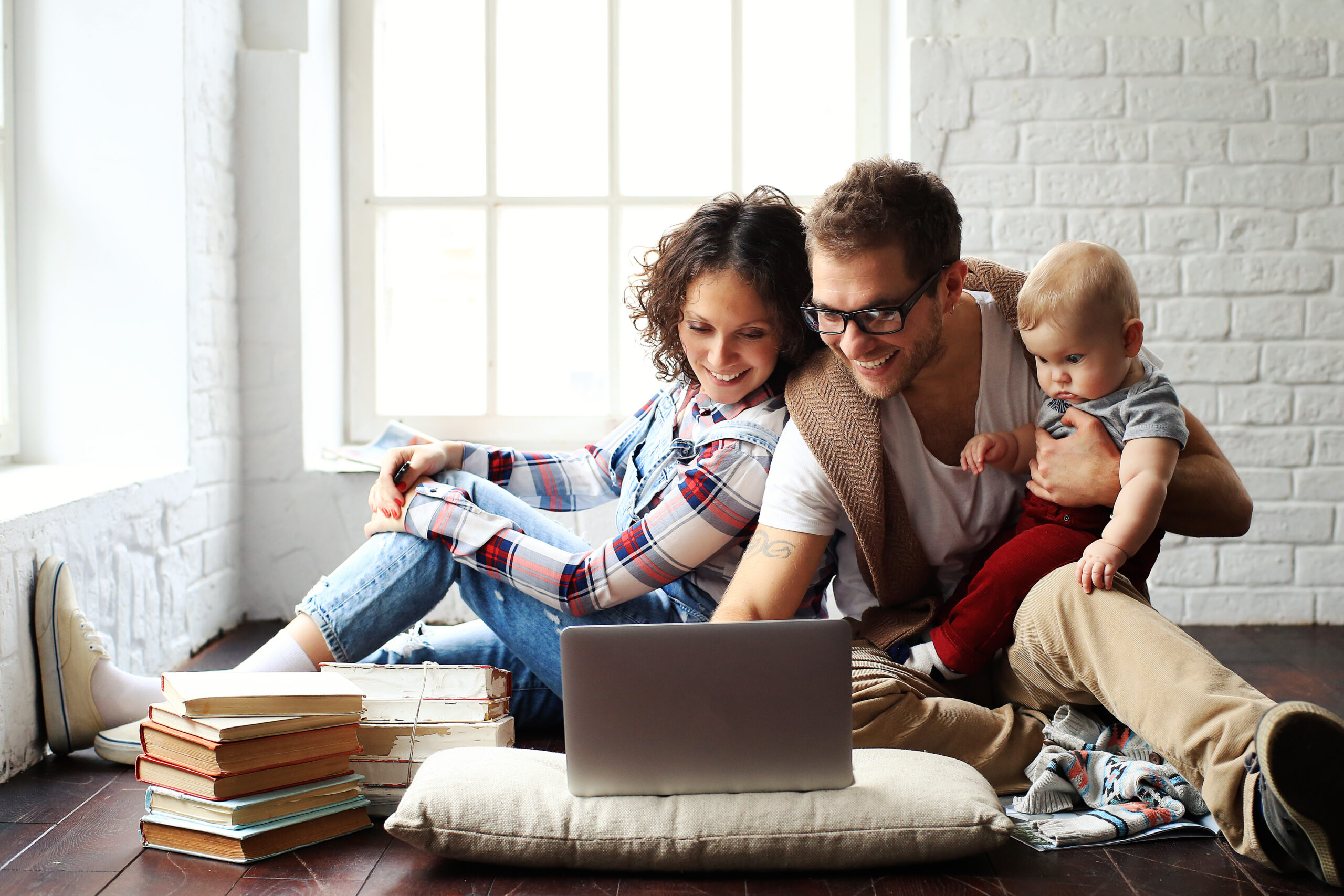 Buying a home is one of the most rewarding experiences you can have, but it can also be complicated. That's why you need trusted experts to help you navigate the process. Realtors and lenders can guide you towards the home that meets your needs and your budget.
Choose a lender who is accessible and can meet you face-to-face, over the phone or through email – whatever method works best for you. Find out if loan decisions are made locally and what the payment options are.
Learn mortgage terms. Sometimes talking about mortgages is like speaking in another language. Make sure you understand the terminology. Our Get Savvy: Good to Know Mortgage Terms can help.
Get credit approved. When you start looking for a home, it's best to know what you can afford before you hit the streets. This ensures that the homes you visit will be in your price range and it will help alleviate surprises when it's time to make an offer.
Decide on the features you want. Each home is different. Make sure you know what your priorities are when you begin your search. Is a fireplace or rocking chair front porch must-haves? Do you want a basement or a garage? Is a garage in the basement out of the question? Make a list to share with your realtor so they can help narrow the search.
Choose your realtor. A realtor can help narrow your search to just those homes that truly meet your needs. They can also point out things in a home that can be changed or things that you'd have to do extensive work to update. They have a wealth of knowledge about neighborhoods and school districts and the fair market value of homes in the area.
Start house hunting! This is the fun part. Keep your list of must-haves close by so you can refer to it after each house tour. Be sure to grab the information sheets and take notes so you'll know which houses you want to see again.
Negotiate. Once you've found the house you'd like to call home, make an offer. Your realtor can help you determine how much you should offer and if you should ask the seller for any repairs, updates or closing costs.
Make an offer in writing. Once the negotiations have been settled, it's time to make the offer official. Your realtor will write up the agreed upon terms and present them to the seller to accept.
Start the loan process. Once the offer has been accepted, it's time to contact your lender to start gathering the information required to finalize the purchase.
Find an inspector. Though not required, having a home inspection is a good idea. The inspector will examine the home and note any items of concern that could affect the value of the property. If there are any red flags, you have the option of asking the seller to take care of it or making the repair yourself. Your realtor and your lender can help you find a good inspector.
Appraisal. Your lender will request a licensed appraiser to visit the property and assess a value based on the recent sales of similar properties.
Loan approval. Once the appraisal and loan documents have been reviewed by an underwriter, it's time to schedule your loan closing with an attorney.
Loan closing. At the loan closing, your attorney will have you sign many documents. These documents will transfer ownership of the property to you. You will also sign the loan documents and pay the amount that isn't covered by the loan proceeds. Your lender will let you know what this amount will be during the loan process.
It's time to move! Pack the truck! It's time to move into your new home!
Source: Allegacy's Homebuyer Guide