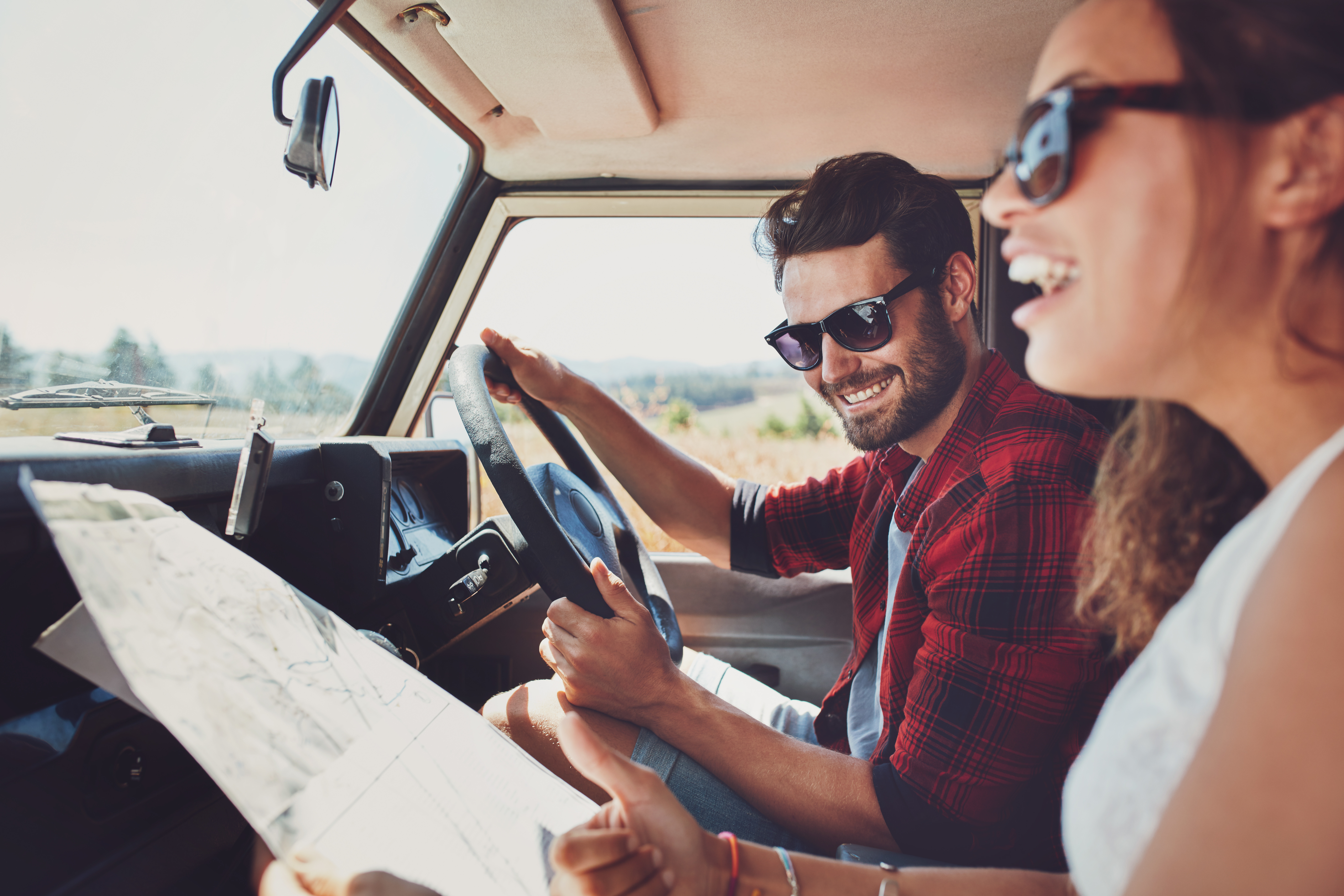 With so many options, it can be hard to decide between a new vehicle or a used one. New cars have that new car smell, come with a warranty and are, let's face it – new. Used cars, on the other hand, have a few miles on them, could still have a little of the warranty left depending on the age and mileage, but are typically cheaper than their new counterparts.
While it's true that a new car loses up to 30% of its value within the first few years, you could possibly face unexpected maintenance charges with an older vehicle during that same timeframe. So which is the better option?
Advantages of purchasing new
Very low likelihood of repairs – This means there's a very small chance that you'll have costly maintenance repairs or be without a car while it's being repaired.
You know the history – With a new car, you're the only owner so there's no need to worry if previous owners kept up with routine maintenance.
Manufacturer's warranty – Most new cars come with a manufacturer's warranty that covers any unexpected repair costs that could arise during the early years/miles of your car.
More favorable financing options – Loans for new cars typically offer a lower rate and longer term limits than for used vehicles. Also, dealers may offer manufacturer incentives on new cars.
Advantages of purchasing used
Lower purchase price – Many times, the cost of a used car can be significantly cheaper than the cost of the new version.
Dealer certified – Occasionally, you'll find a used car that the dealer has 'certified.' This means that the mechanics have examined the car and replaced any parts that look worn. Certified cars usually come with at least a short term limited warranty.
Ultimately, the choice is up to you, depending on your priorities. It's always a good idea to do your research on the make and model of the vehicle you want and have a mechanic that you trust check it out before you buy.