Loans aren't just for homes and cars – there are as many reasons to borrow as there are visions of the good life. For some, that means the latest laptop. For others, it's the latest tractor. No matter what it means to you, we have an affordable loan to help you pay for it.
What others are saying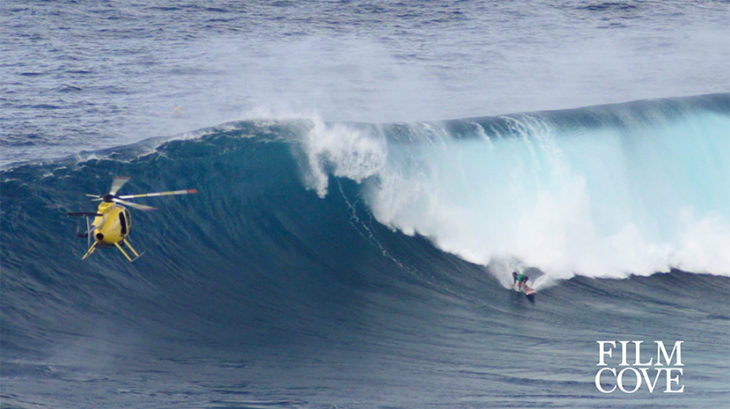 Ephraim H.
member from Germantown, NC
You can never over-state the importance of business support that truly makes an impact. Since the inception of FILMCOVE, Allegacy has been there every step of the way. I'm sure their positive impact will continue to be felt by us and others for many years to come. We are grateful.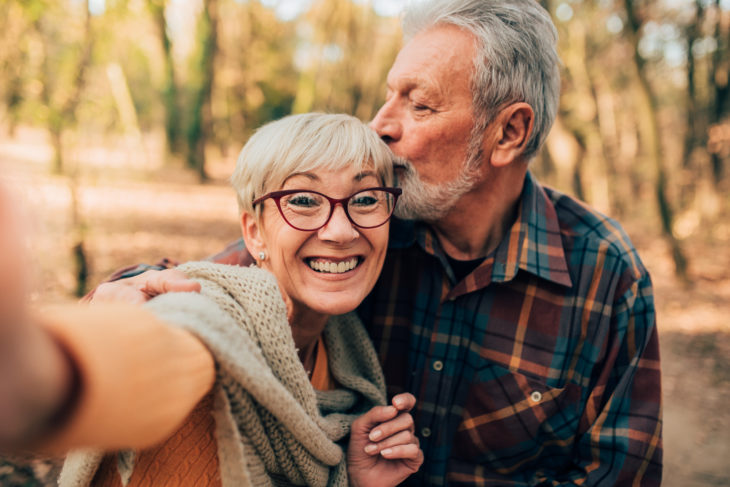 Karen B.
member from Kernersville, NC
Easily answered all my questions and concerns. Very helpful and helped me know what I needed to do.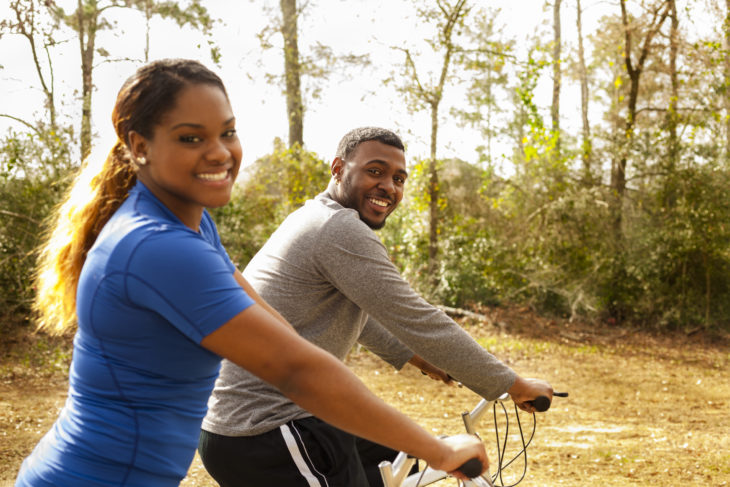 William P.
member from Winston-Salem, NC
Felt a personal connection with the Allegacy associates that I dealt with.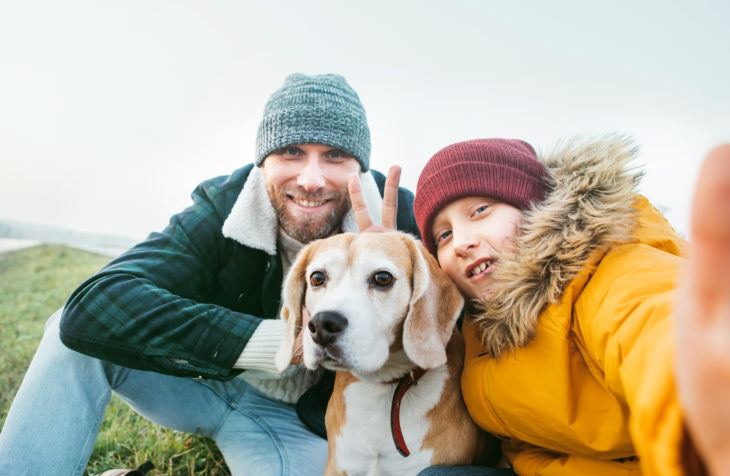 Darrel D.
member since 2004
Great folks to guide us through the process.
Allegacy Earns MemberXP 2020 Best of the Best award
The prestigious Best of the Best award is granted each calendar year to credit unions that have consistently provided exceptional member service. Only one in five of the highest-performing credit unions utilizing the MemberXP platform are given this honor.