Loans aren't just for homes and cars – there are as many reasons to borrow as there are visions of the good life. For some, that means the latest laptop. For others, it's the latest tractor. No matter what it means to you, we have an affordable loan to help you pay for it.
What others are saying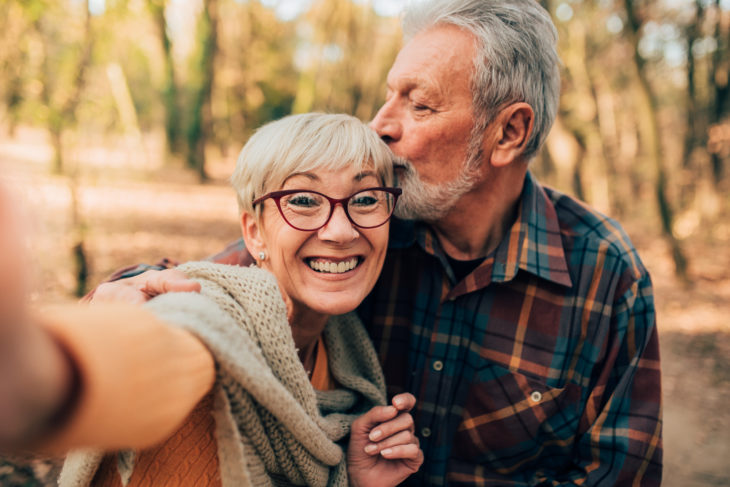 Karen B.
member from Kernersville, NC
Easily answered all my questions and concerns. Very helpful and helped me know what I needed to do.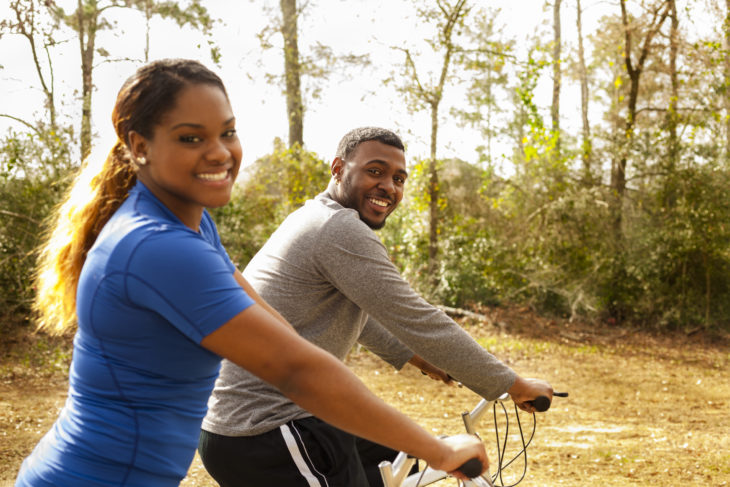 William P.
member from Winston-Salem, NC
Felt a personal connection with the Allegacy associates that I dealt with.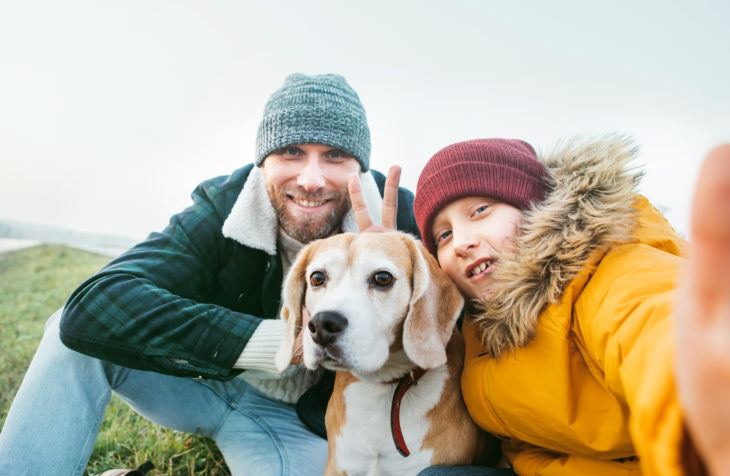 Darrel D.
member since 2004
Great folks to guide us through the process.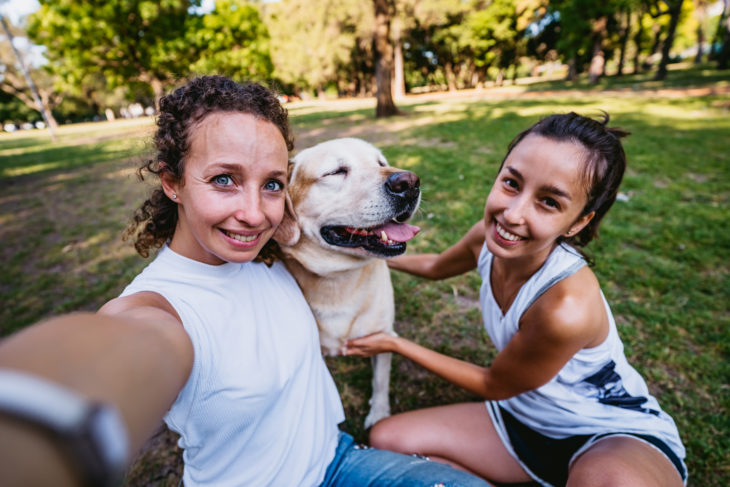 Angelia J.
member since 2005
I was treated with respect, trust and honor. The team that worked with me helped me get everything done in a timely fashion. I will always be grateful for all the help that was given to me.
Allegacy was voted Best Credit Union in the Winston Salem Journal Readers Choice Awards.