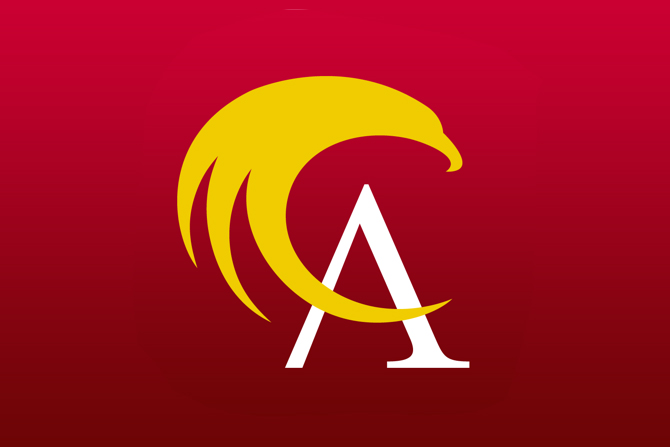 Dear Allegacy Member,
"Doing right" is at the core of everything we do here at Allegacy. It's what centers us in how we serve you, our member-owners, how we take care of our employees, and how we care for the communities we serve. Doing the right thing for your wellbeing has never been more important than it is today in the midst of this pandemic.
We have been working with local medical experts along with local and state agencies to implement best operating practices to protect the health and the wellbeing of our employees and our members. We have been working on plans to continue to provide you with an exceptional member experience that allows you to continue to make smart financial choices.
With the modest adjustments made this week under the new Safer at Home order in the state of North Carolina, I wanted to remind you that Allegacy is here to serve you and your families during this time. While we are not quite yet ready to fully open our doors due to occupancy guidelines for social distancing, we are open for business and here to serve you. We will continue to serve you in our Financial Center lobbies by appointment only at this time.
As a reminder our drive-thrus, contact center, and digital channels are all available to serve you.
We are working hard to keep all our locations clean and sanitized. Our employees are wearing personal protective equipment, we are cleaning our facilities throughout the day, and we continue to set limits on how many members we can serve in our lobbies. We have also instituted hours for at-risk members to bank with us from 9 am – 11 am, Monday through Friday.
While these efforts are in our control, we need you to help us keep our staff healthy. Without healthy staff, we will not be able to be here to help take care of your financial needs. When you visit one of our locations for an appointment, we kindly ask that you wear a mask and sanitize your hands at the station upon entering our lobbies.
In addition, we would be so grateful if you would practice social distancing with us by observing the social distancing markers throughout the Financial Center. These few acts of care and kindness will allow our staff and their families to stay healthy and well.
We are looking forward to the day that we will no longer have to limit how many members we can serve inside our Financial Centers. Together with your help by wearing a mask, practicing social distancing, and washing your hands, we will get closer to that day of reunion. Until then, I thank you again for your patience as we serve you, and most importantly I thank you for putting the health of our staff and community first.
God bless,
Cathy J. Pace
President + CEO