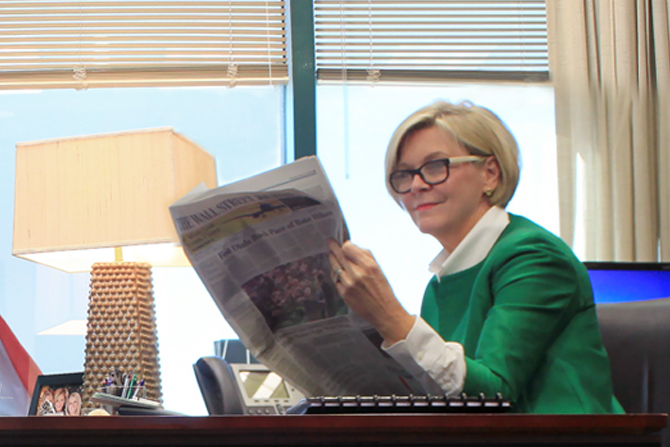 Can you believe that we are approaching the end of 2016?
As the year winds to a close, I am thankful for a fulfilling year and a joyous holiday season. I am committed to continuing those activities that help me be my best so I can enjoy the most meaningful celebrations more fully.
More than a nicety, gratitude has proven benefits to our overall wellbeing. Scientists have found that giving thanks allows us to feel more well-rested and have higher self esteem. So, it turns out that intentional appreciation is more than minding our manners — it's good for our mental health.
I'm using this holiday season to renew my commitment to gratitude. And I am happy to start right now by sharing my appreciation for you, our Allegacy members!
Thank you for spreading the word in 2016 about Allegacy to your friends, family, neighbors and colleagues. We have had an outstanding year of member growth and we know that your referrals make a real difference.
Enjoy the holiday season ahead and from all of us at Allegacy, I wish you a happy and  healthy New Year!