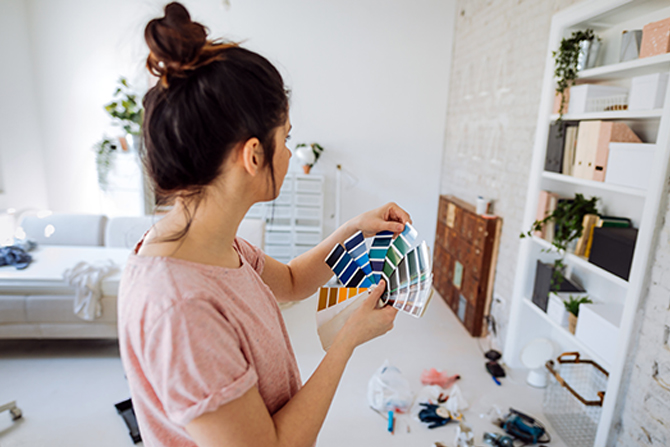 Check-ups aren't just for your annual physical. At Allegacy, we want to help you become financially fit too. Talking with an Allegacy Representative can be beneficial in discovering new ways to save money and achieve your financial goals.
Since you bought your home, you may be at a different stage of life or perhaps your needs have changed. There are other factors that you may want to consider too, such as changes in mortgage rates, new loan products and updates to tax laws. Speaking with an Allegacy mortgage specialist may be just what the doctor ordered.
Eliminate Your Mortgage
If you are well on your way to paying off your mortgage, congratulations! We want to help you meet your goal sooner. Lower rates are available on terms from 7 – 15 years, so you can eliminate your balance as fast as possible.
Refinance to Save
Think about what you want to accomplish by refinancing and how it will benefit you. Typically, homeowners refinance to either shorten the term of their mortgage so they can pay it off sooner. With competitive rates and lower fees than most lenders, our mortgages are easy to live with, today and for years to come. At Allegacy, we offer a variety of mortgage refinancing solutions and knowledgeable mortgage specialists to help you make the best decision for you. Use one of our Mortgage Calculators for more estimates in considering your goals.
Next Step
It's important to think about what's best for you and we're here to help. Talk with an Allegacy Representative by calling 336.774.3400 today to discuss if refinancing your mortgage is a smart financial choice.
All loans are subject to credit and property approval. Rates are based on your credit history and profile. Rates and terms are subject to change without notice.