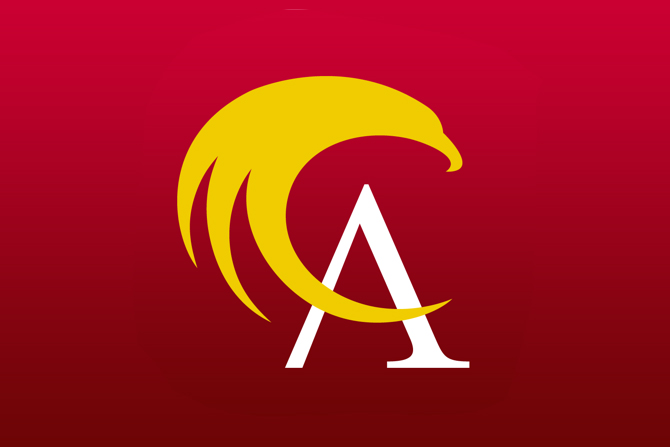 Introducing Allegacy Student Run Credit Unions! An opportunity for students to gain real world experience and learn financial responsibility. Students, under the supervision of trained staff, run each Student Run Credit Union (SRCU) location — offering deposit and withdrawal services to students, parents, teachers and staff.
Students can access their account if they need money for lunch or deposit their check if they have a job. Teachers and staff can take care of basic transactions. This allows everyone to enjoy the benefits and convenience of conducting their banking needs right on campus and offers a unique way for students to learn the responsibilities of handling cash, confidentiality, professionalism, computer skills and marketing.
Our newest SRCU Location:
Learn about Allegacy's Student Loan options — A smart choice for helping to pay for college expenses.
Check out Allegacy's scholarship opportunities — Learn more about scholarships exclusively for members.
Current SRCU Locations: