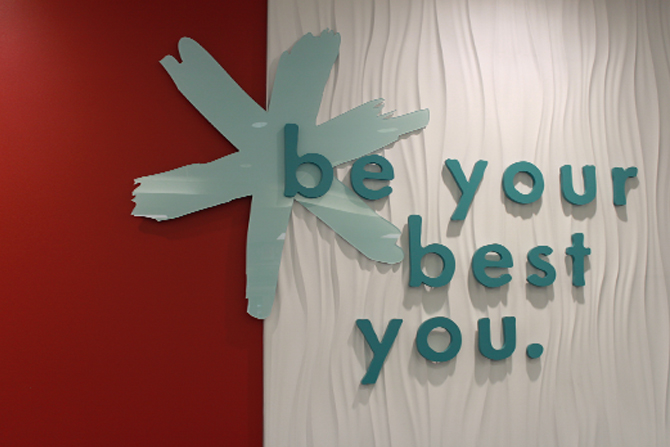 For over 50 years, Allegacy Federal Credit Union has been all in for its members, employees and the community. We have always believed in the credit union philosophy of 'people helping people' and our promise to our members is to always do the right thing for their wellbeing. To celebrate International Credit Union Day, we want to share 3 reasons to join a credit union.
Credit unions are not-for-profit associations, owned by the people they serve, not shareholders. Because of this, profits are returned to the members in the form of lower loan rates, higher deposit rates and many discounted services.
Our members are also owners of the Credit Union. Because our members are owners, they have a vote in how we do business. Members are provided the opportunity to elect who serves on our Board of Directors to represent them. In addition, our Board is comprised of volunteers who give of their time and expertise, unlike banks, where stockholders vote on board members and those board members are typically paid for their time.
Federal credit unions, like Allegacy, are insured by the NCUA. The NCUA functions much like the FDIC for banks so you know your money is safe.
Credit union membership is based on a common bond among its members. Because Allegacy offers many avenues of membership, chances are you are eligible to join if you aren't already a member, benefiting from the great products we offer. We have an excellent team ready to answer your questions and help you reach your financial goals. Visit the link below, a nearby Financial Center or call 336.774.3400 to find out how you can become a member today!