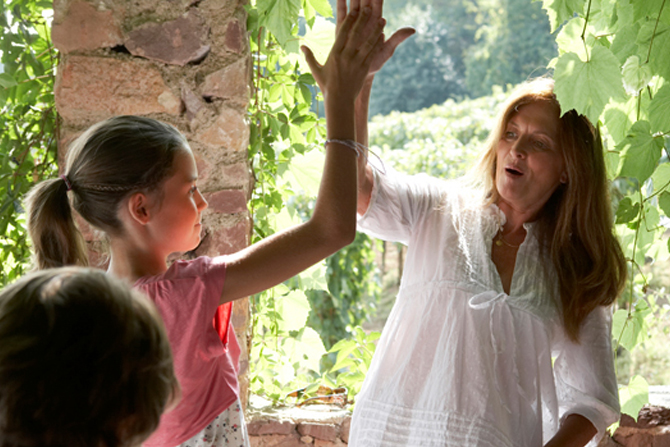 Opening a business. Closing on a home.
Your first day of parenthood. Your first day of retirement.
They say you can never fully prepare for the moments that will change your life. We disagree. At Allegacy Federal Credit Union, our mission is to help you make smart financial choices. And we believe in the wellness of mind, body and wallet
We don't set goals for you. We let you determine your own objectives and measure your success against you and only you. We guide you through life's toughest personal, professional and financial decisions to help you stay on course and stay focused on achieving your goals. Because a truly healthy life is more than physical, it includes financial health too.
We're part coach, part confidante. We work as hard on building your trust as we do at building the right tools, products and services to make your life a little easier and your financial choices a lot smarter.
At Allegacy, we're always on your team because our goal is helping you achieve yours. Contact us today if you're ready to improve your overall health and wellbeing.