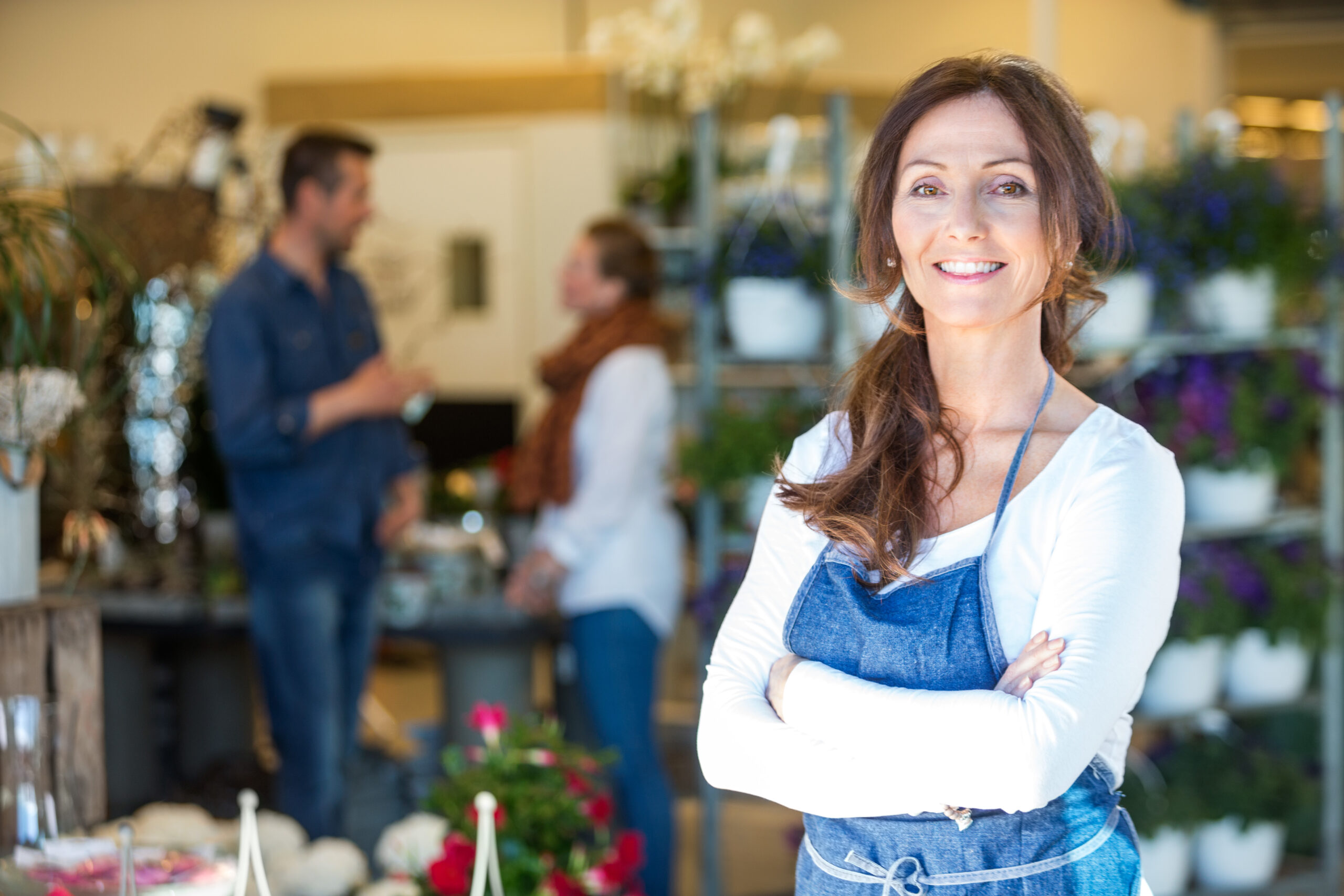 According to the US Small Business Administration, a small business is defined as any business with 500 or less employees. In 2018, there were approximately 30.2 million small businesses employing 58.9 million workers.
As you walk down the street of your hometown, many of the products and services you purchase are from local businesses – your local car mechanic, your plumber, a favorite dress shop or restaurant, your dentist, your child's dance teacher, maybe even the corner market-the list can go on and on. These are your friends and neighbors. The money you spend at these businesses supports the local economy and more importantly, supports a local family and all those they employ.
Many of these businesses also support the community by sponsoring little league teams or participating in local charity events. You see local business owners when you're grocery shopping or eating at a restaurant. They are part of the community. Because of the strong community ties, these business owners know the names of their customers. They build relationships with them and offer a personalized service that is hard to duplicate in larger businesses.
Building a business takes a lot of work. The storefront is only part of the story. There are bills to record, marketing to develop, employees to pay. Many business owners work long past business hours to take care of the paperwork necessary to keep their business thriving.
To those local entrepreneurs, we thank you. We thank you for your dedication to your business and our community. We thank you for putting your customers first. We thank you for taking a risk and venturing out to pursue your own path.
Allegacy offers tools to help business owners so they can spend more time doing what they love. Visit Business Services to learn more.